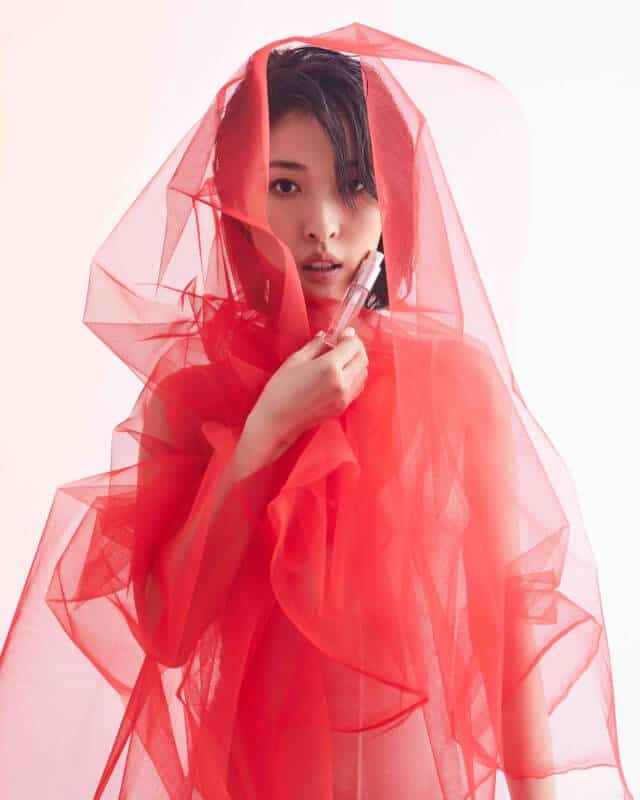 MAKE LOVE.
NOT SEX.
LET's HARU!
The silky and erotic HARU lubricant can be a perfect way to soothe your discomfort.
With HARU,
you can easily enjoy the pleasure of passionate hot, silky smooth, lingering cream and indulging care.
Anyone of them can lead you and your partner to experience a new page of erotic sensation.
Different varieties, gives you types of perfect experience.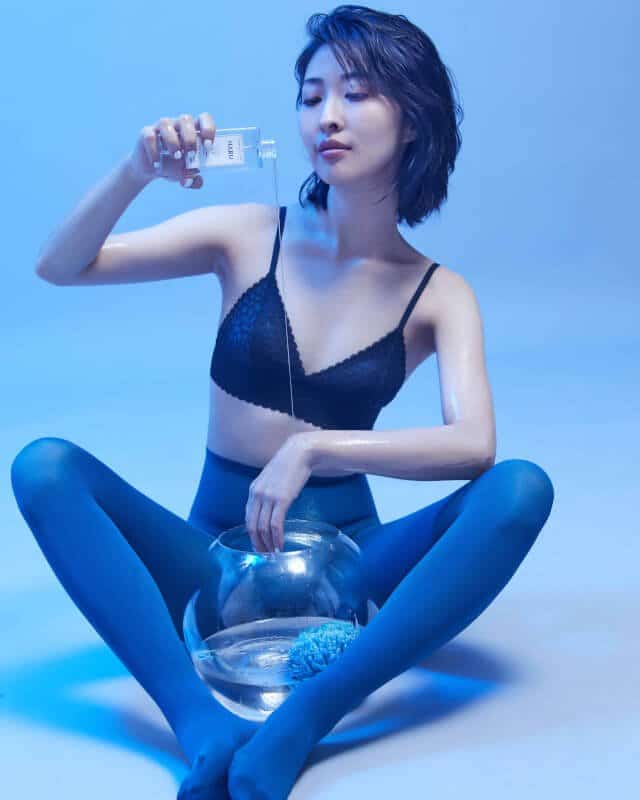 Customer reviews
REVIEWS
Let's hear from others