Pick Two
Two is always better than one
HYPER Flavored/Oral Sex Lubricant 2 sets.
BUBBLY Peach Soda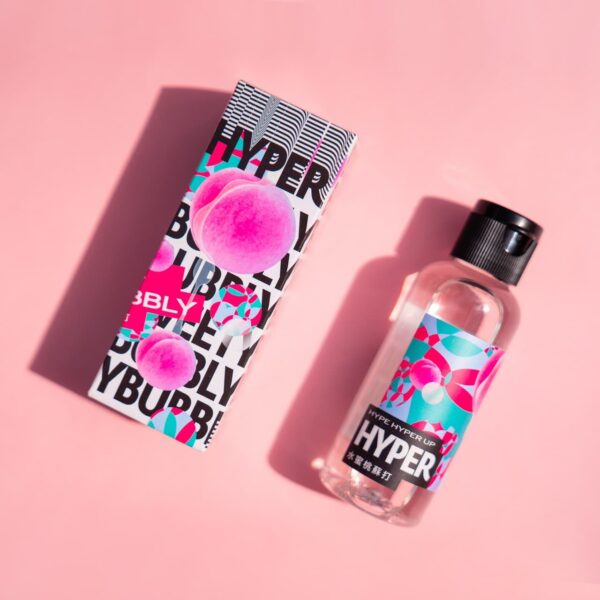 Tipsy Mulled-Wine

TOFFEE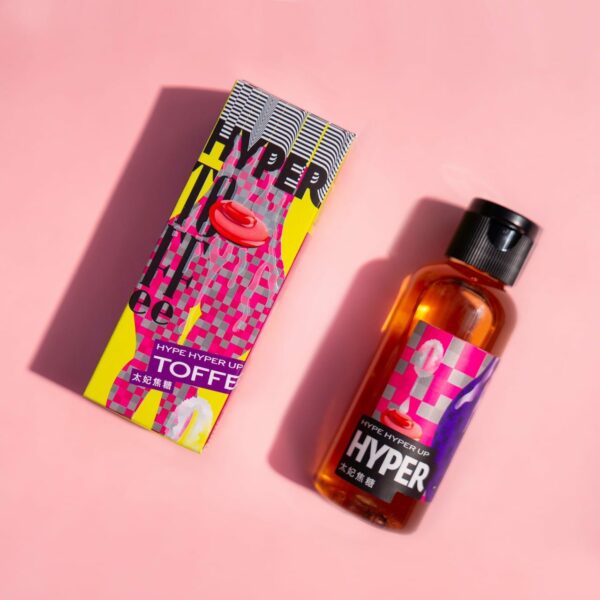 BLUSHING Apple Ice Tea
SWEETY Mango Pomelo Sago
HYPERxMYBFDIARY

 Red Guava

Description:
Two is better than one
The secret is…two flavors taste better
USE:Use it for penetrative sex with your partner. Fully compatible with all condoms and adult toys
Volume: 50ml
EXPIRY DATE:Three years
STORAGE METHOD:Store in a cool dry place, avoid direct sunlight
MANUFACTURE DATE: Read the package
PLACE OF MANUFACTOR: Taiwan
PRECAUTIONS:
Stop use if skin allergy or uncomfortable occurred, and rinse with water.