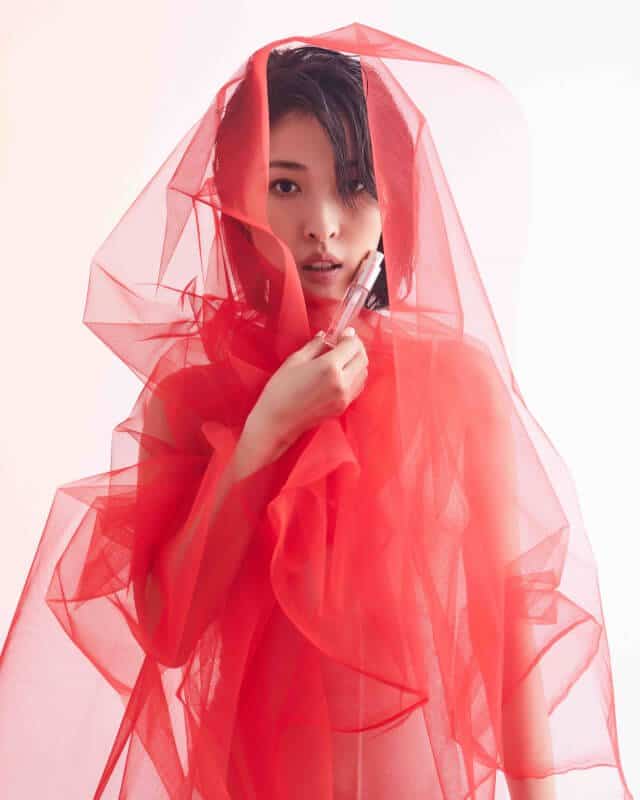 MAKE LOVE.
NOT SEX.
LET's HARU!
The silky and erotic HARU lubricant can be a perfect way to soothe your discomfort.
In the HARU,
you can easily enjoy the pleasure of passionate hot, silky smooth, lingering cream and indulging care.
Anyone of them can lead you and your partner to experience a new page of erotic sensation.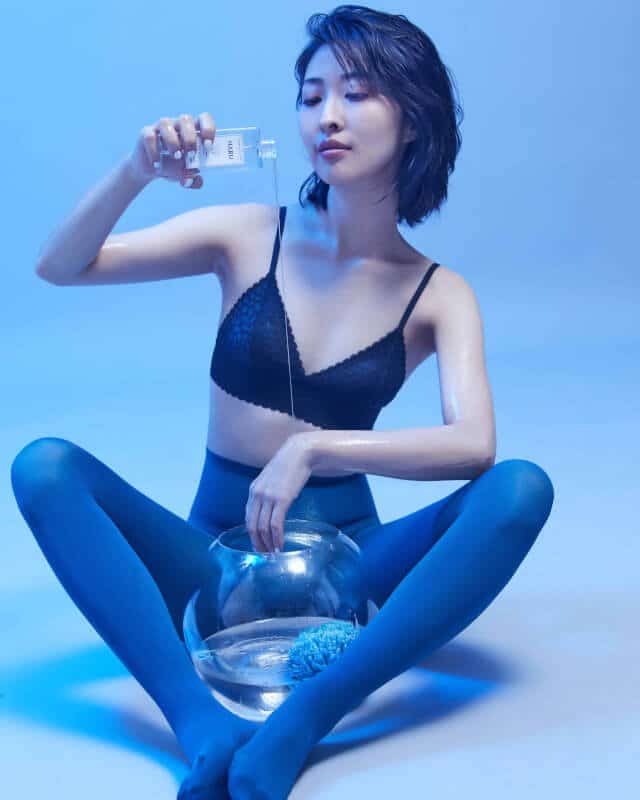 EXTREME SENSATION
HARU is the professional in "sensation-seeking". HARU lubricants can help you to make LOVE even stronger and last longer.
LUXURY DESIGN
HARU makes adult products with chic, luxurious, and high-end design. The product can be displayed as home accessory or carried around in the bag.
BOTANICALS
It is beautiful about the nature of sex. HARU's botanicals formulation leads you easily to diving into the journey of intimacy.
FANS REVIEWS
RECOMENDATIONS
How fans say~

I bought two feminine care products. Both of the products are not sticky and absorbs very quickly, which feels great! I use it both day and night and never experience the infection again.

Thank you guys for the STEAMY POCKET! The packaging is so sleek and easy to use! My man fell in love with it once he used it last year. It's a great gift for men!

HARU Orgasm is purely magical! I've never used lube before, but this product has definitely opened up my world!

STEAMY POCKET just need to fold it into half, which is so easy to use! The feeling of STEAMY is warm and gentle, and doesn't have any smell. My partner and I both use a little bit on out palm and rub it against each out. Then he put some of the lube on the toy and stick it into my vagina. I felt the warmth immediately! Then my boyfriend started to come in to my body, the sensation was so overwhelming, made me scream so lot...My boyfriend got really excited because of my reaction too!

My wife is kinda dry, nine out of ten times that I would get rejected because she's dry. Never thought of DEWY will become my life savior! My wife is willing to make love with me and never rejects me again! I hope DEWY will exist forever!

I used to feel painful when I was having sex with my boyfriend, but I always thought as long as he's happy then I'm ok with it. But after a while, I started to lose my sex drive. Until my friend gave me the HARU travel kit, which looks so pretty, it can even be disguised as lipstick lol. After I used it, I feel all the pain I used to experience are worthless, and now I don't have to worry about the pain anymore!
Before HARU, I used to use other lube brand but they dried up so fast that I had to keep pouring out more. I though all the lube are the same, but not with HARU. I used the same amount as I use other lubes, but it lasted for a long time!

RICH is so amazing! The visual effect is definitely a hit! You can see the silky texture, and every time I used it I feel like my wife's vajayjay is sucking my d*ick so hard.