About HARU
The "More Than Sex" Brand Spirit
HARU
wants to challenge the traditional low-end view of adult products. We believe that sex is more than just physical enjoyment but the emotional connection between the lovers.
!
With this belief, we have poured all our hearts out on the formula and the the design of our packageing. We have built a product line that are dedicated to help the lovers to enjoy the intimacy and enjoy it wherever they go. HARU makes the love between the love birds even hotter.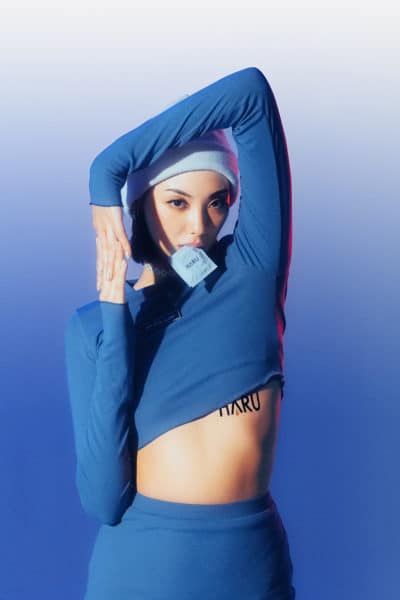 HARU
相信性愛不單是肉體的歡愉,更是雙方情感的融合。
一款具備品牌精神的保險套,是HARU對於伴侶們的承諾。2020年,保險套不再只是男性的常備用品,更是女性保護自己的重要配件!
不分性別年齡,在享受性愛的過程中,都需要對自身的健康安全負責。HARU含春保險套的全新上市,有著我們對於高品質性愛的理念。
HARU保險套擁有ISO以及CE認證,用起來不止安全更安心。
HARU
specializes in mixing the elements of stimulation and mild to create a series of the innovated formulation for lover.
Through the senses of smell, touch, and sight, HARU lubricants will string up your every erotic nerve and make you enjoy the moment much better.
Our solely owned factory is accomodated to international standard, in line with the environmental trends, and with GMP management system. Compared to the products that cannot be tracked to the original factory source, HARU's production process is in Taiwan entirely.
HARU生產符合ISO22716、ISO9001、ISO14001、GMP(ASEAN、US、EU、TW)、OHSAS18001:2007
HARU系列商品一率經過國際級的專業檢驗,
致力於帶給你最完美的體感以及享受。