About HARU
HARU SPIRIT: More than just sex.
HARU 
aims to challenge the traditional conception of adult industry. We believe that sex in not only about physical interaction but also about emotional and spiritual connection.   
With this belief, HARU has brought the best design and R&D teams together to build this luxurious sexual wellness brand. With our professional, yet fashionable, products, couples are able to enjoy a deeper connection through HARU.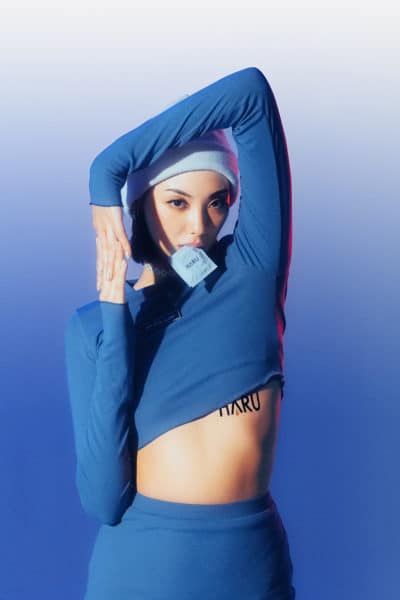 2020 NEWLY LAUNCHED
HARU CONDOM
HARU 
believes sex is more than just physical interaction, but also both emotional and spiritual.
This is the condom that's full of HARU's brand spirit, which is also the promise that HARU delivers to all couples.
No matter how old you are, in order to enjoy in a healthy relationship, it is very important to be responsible for our own body.
The new launch of HARU Condoms, helps you to achieve the belief of high quality sex.
HARU's condoms are ISO and CE certified. 
HARU 
specializes in mixing the elements of stimulation and mild to create a series of innovative formulation for lovers. Through the senses, HARU's lubricant will string up your every exotic nerves and make you enjoying the moments much better.  
Our solely owned factory, located in both Shanghai and Taiwan. Both are accommodated to international standard and in lined with international trends. HARU's production line are also complied with ISO22716, ISO9001, ISO14001, GMP(ASEAN, US, EU, TW) and OHSAS18001:2007